Hello everyone! Today I'm linking up with
The Broke and Bookish's
weekly Top Ten Tuesday meme. I've participated before, and I've been seeing lots of these posts popping up in my reading list, so I figured this week I'd get in on the action. I'm only going to be posting five of the top ten this week, because frankly, I can't think of ten annnnnd I've been busy with life outside of the internet! Anyways, I always find these posts so interesting and fun to read, so I hope you enjoy mine as much as I've been enjoying all of yours.
Top Ten Five Books People Have Been Telling Me I Have to Read!
The Secret Diary of Lizzie Bennet by Kate Rodrick and Bernie Su
If you don't already know, there is a Youtube series called The Lizzie Bennet Diaries where
Pride and Prejudice
is retold through webisodes and it is amazing. I wrote about it
here
, if you're interested. The writers of the show recently produced this book that fleshes out the modernized plot and gives us a chance to reconnect with the characters (yay!). My sister brought this book home from the library all excited, burned through it and then quickly recommended it to me. One of my co-workers is also reading it, and she seemed really impressed with how the plot is modernized, even though she hasn't seen the videos. With two recent recommendations, this book is the top of the list!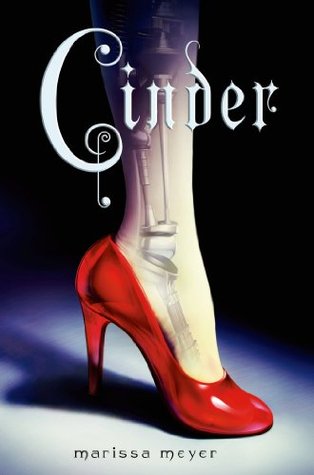 Cinder by Melissa Meyer
This book has made a splash in the blogging world, so I have seen lots of general recommendations for this book. I also had a few friends recommend it to me when it first came out. Although I like the idea of the fairy tale retelling, I've been putting this book off because I'm afraid that it might be a tad juvenile (and not in a good way). Maybe I'm wrong? If you've read it let me know. Anyways, it makes the list because it's definitely been recommended often.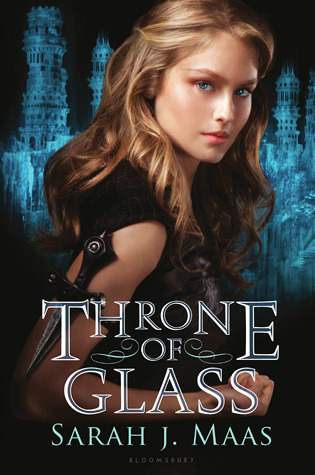 Throne of Glass by Sarah J. Maas
I am going to read this book before this year is up. I've been hearing so many good things about it from other bloggers and some of my bookish friends. Guys, it's about assassins, of course I want to read it! I'm secretly hoping that it will be something like
Graceling.
Oh and apparently, the novellas that go with it are pretty good too, which is a bonus!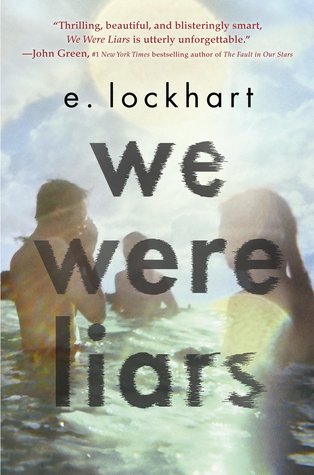 We Were Liars by E. Lockhart
I first heard about this book in a favourites video that Youtuber Karen Kavett made a few months ago. To be honest, I was intrigued by the cover and her recommendation made me want to read it. It sounds like it has the potential to be a beautiful story....or a pretentious one. But we'll see, when I get around to reading it.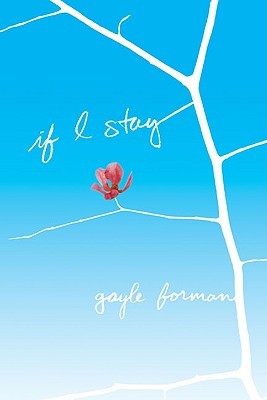 If I Stay by Gayle Forman
I was reminded of this book today when I was driving by the movie theater in town and saw a promotional poster for this. I can't even remember who recommended this to me, but I never bothered because the story sounded quite similar to
Before I Fall
by Lauren Oliver (annnnnnd, it sounded a bit angsty). However, since this book is going to be a movie and it will probably be a big deal for a few months, I figured that I needed to read it. Who knows? Maybe it will be touching and heartwarming. I'm going to have to hurry and put a hold on it though, because I'm sure it will be gaining popularity very soon (if it hasn't already).
Have you read any of these books? Are they worth my time? Do you have any recommendations for me? I'm always looking for some! Speaking of recommendations, if you friend me on
Goodreads
, you can recommend through that platform as well. As always, let me know your thoughts in the comments.
Reading:
The Dream Thieves
by Maggie Stiefvater
Listening: The hum of my fan
Watching: Suits