In spirit of that thought, I wanted to participate in the weekly link up at the
Book Chewers
blog. Here's the link up prompt: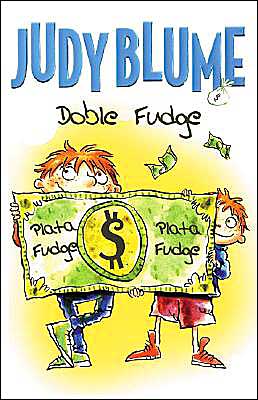 It's all about the feels this week! Walk us through the books that have had a profound emotional impact on you. Use the list below as a guideline, but feel free to adjust it to suit your purposes.
Made me laugh:
Double Fudge
by Judy Blume. It's a story about a boy, Peter, with a menace of a younger brother named Farley Drexel Hatcher AKA Fudge. My mom read it to us when we were kids and I remember laughing out loud at the ridiculous antics of Fudge.
Made me cry:
I've cried in many books, but the first one I remember crying with was
Pat of Sliver Bush
by Lucy Maud Montgomery. I was at my grandma's house when I was a pretty young kid and out of books to read. She gave a torn up copy of that book (that I still have) to read. When one of the characters died, I lost it.
BONUS ANSWER: I recently read The Program by Suzanne Young, and that had me sobbing. I've never lost it quite that bad with a book before, but I think the content hit super close to home for me. I really enjoyed it never-the-less.
Left me depressed:
Mercy Among the Children
by David Adams Richards. This was a story about a town and the citizens. All of the characters led these horrible, bitter, hopeless lives. Many of them endured numerous, traumatic events only to die or continue on living like they were.
Stunned or shocked me: Harry Potter and the Half-Blood Prince by J.K. Rowling. I did not see *SPOILER ALERT* Dumbledore's death coming and thankfully no one spoiled it for me before hand. I was shocked with that ending. I was also pretty shocked and impressed with the series' ending.
Terrified me: Thr3e by Ted Dekker. The suspense and story line in this book scared me (in the best way possible!), especially when you get to the climax. I don't read a ton of thrillers, so I'm not used to the incredibly high stakes that this book offered. I loved it, though. It probably could have also gone under the stunned category since the ending was so shocking to me.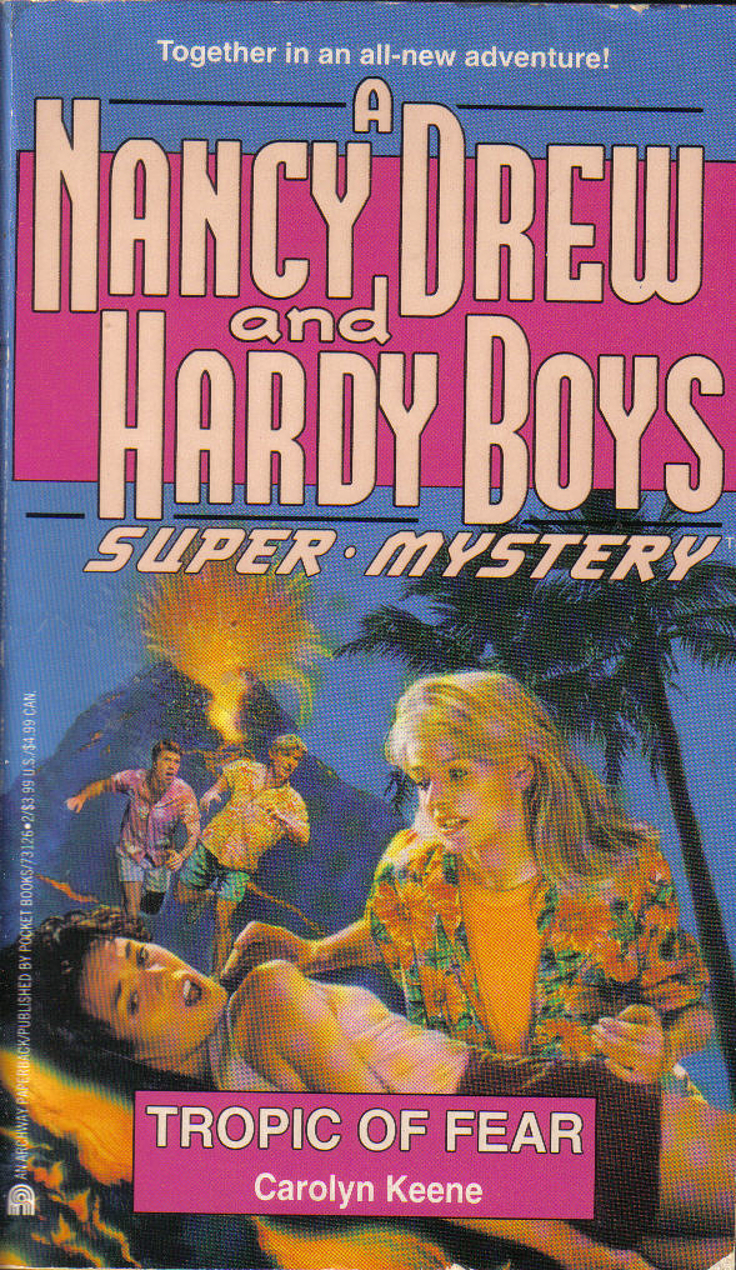 Makes me feel nostalgic:
Any Nancy Drew or Hardy Boys books. I read a ton of those books when I was a kid (both the originals and the modern spins). I loved them! In particular, I get a kick out of the 90's joint mysteries with Nancy Drew and the Hardy Boys.

Mixed Emotions: The Beauty Experiment by Phoebe Baker Hyde. I really

respected what the author did; she ditched all her beauty routines (makeup, shaving legs, buying clothes etc.) for a year and wrote a book about it. I really wanted to like the book and I did to a degree. Although, some stories were interesting and insightful, I didn't feel like the author left me with any clear conclusion to the experiment at the end of the book.

All that being said, the majority of these books I really enjoyed! Books that make the reader feel something are books that the reader remembers.

What I'm reading:

Casual Vacancy

by J.K. Rowling

What I'm watching: North and South (BBC)

What I'm listening to: Adele

A year after I've read a book, I don't remember the plot. I remember how the book made me feel and my reaction to it. The secondary characters and love interests don't stick with me, but my reaction to the book does. That's why I find it so important to create emotional response in the reader. Make them laugh, make them cry, make them feel something.